PICFLU STUDY MAJOR RESEARCH AREAS:
IMMUNE RESPONSE
TO INFLUENZA VIRUS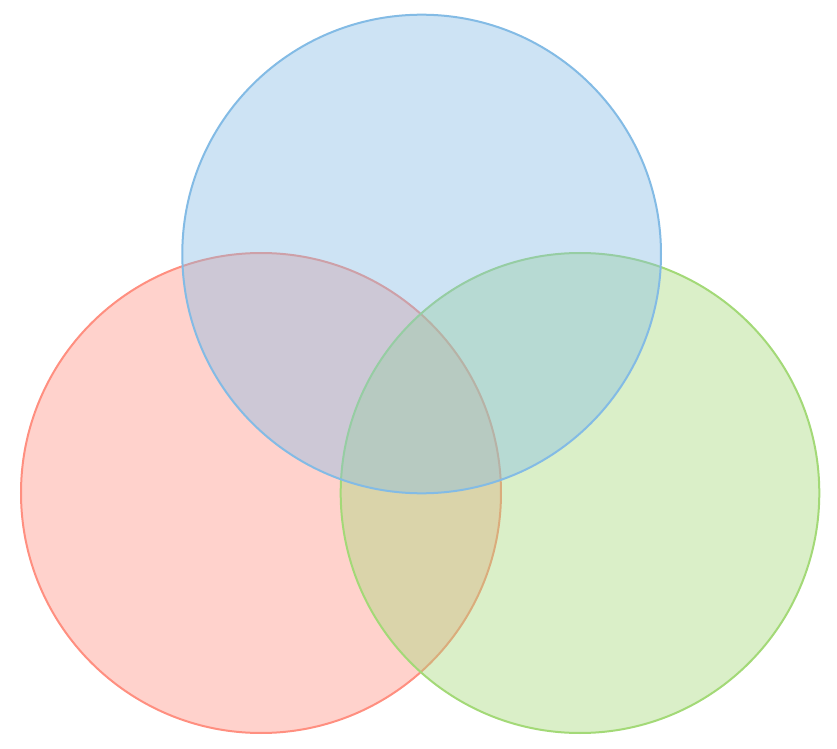 Sometimes, an influenza infection can trigger an immune response that is so excessive it causes damage to a patient's vital organs. This health crisis has been called a "cytokine storm". One of our goals is to understand it so we can prevent it from occurring and turn it off. In contrast, some children don't mount enough of a response to influenza virus. We want to identify these children as they may need a different type of treatment.
All of us have differences in our genes, which code for all of the proteins in our body. Most of these differences don't influence our ability to fight influenza virus, but some differences do.
We all have many types of bacteria that live inside and outside our body. Most of these bacteria help us to stay healthy.
The PICFLU Study aims to understand why some children become severely ill from influenza infection. Our ultimate goal is to prevent severe infections and to identify therapies to hasten recovery.
The PICFLU Study focuses on three topics related to the immune system, our body's way of fighting influenza infection
When children are admitted to the intensive care unit and we suspect them of having an influenza infection, we collect samples of their body fluids including their blood and respiratory secretions. Research laboratories at Boston Children's and elsewhere perform many important tests on these samples. We pair the results of these tests with clinical information that we collected during the patient's stay in the hospital. We also follow up some children after discharge to evaluate longer term effects of the influenza infection on the child's health.
In children that don't test positive for influenza virus, we use their samples to compare how influenza virus acts differently than other pathogens and to better understand their specific infection.
In these cases, a child's immune system does not mount an effective response to the flu because a gene is overproducing or not producing enough of an important protein. We need to identify these children to assist them in fighting influenza virus
Unfortunately, when the influenza virus suppresses our immune system, bacteria that live in the upper respiratory tract can invade and cause a secondary bacterial pneumonia. We want to identify these complications rapidly and more effectively treat them to prevent lung damage.